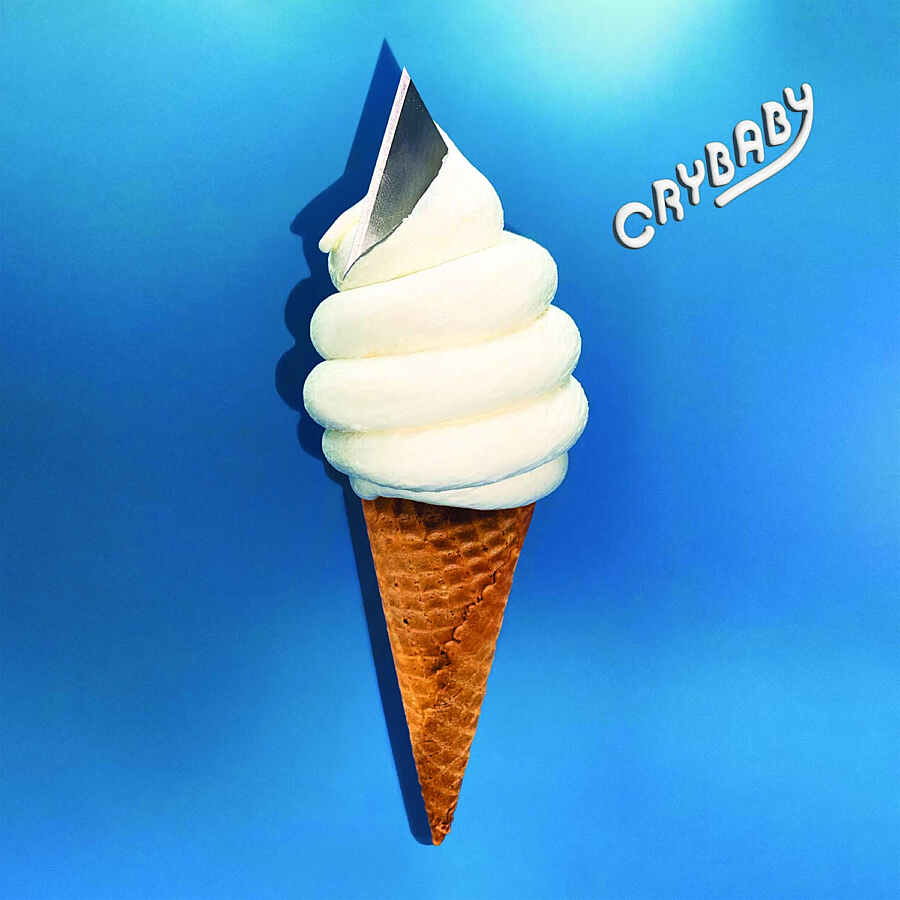 Originally written and published by me for PopMatters.
Ever since their venture into synthpop with their seventh and eighth albums Heartthrob and Love You to Death, Canadian indie duo Tegan and Sara have long promised the age-old return to their roots. Hey, I'm Just Like You, their last LP from 2019, was composed entirely of remixed and reimagined songs that the twin sisters had written as teenagers, which accompanied the publication of their memoir High School. But their previous studio effort was just as pop focused as its predecessors, having been executive produced by noted indie pop producer Alex Hope. While the duo made no such promises to return to their roots with their latest LP Crybaby, it's nonetheless the biggest throwback to the earlier indie pop-rock days of Tegan and Sara they've delivered thus far.
Creating their tenth studio album from start to finish was not initially Tegan and Sara's goal when they first returned to the recording studio. They figured they would knock out a few tracks that might serve as singles somewhere down the line and just see where it would take them. Little did they know, those sessions would lay the groundwork for what Crybaby would quickly become. In between producing their new album, the sisters were also serving as executive producers on the digital TV adaptation of their memoir, now streaming on Freevee. "We were working on so many other things, we decided to let it simmer and thought, 'We'll be ready when we're ready,'" Tegan recently told Consequence of Sound. "Then we went to Seattle in August, and we recorded a few songs with [producer] John Congleton. He spun around about three hours into the first session and was like, 'So we're making an album, right?' By day two, I was out in the parking lot calling our management and saying, 'I think we should schedule more time and make an album.'"
For Tegan and Sara, they believe they never make the same record twice. While Crybaby is its own project and holds its own ground in their discography, remnants of previous eras of the duo are heard throughout, which contributes to its nostalgic quality for longtime listeners. Lead single "Fucking Up What Matters" sounds like it could have been, in another life, included on 2004's So Jealous, just with less mainstream hooks. Likewise, "Yellow" could've been part of Heartthrob, and any number of other tracks like "I Can't Grow Up," "Smoking Weed Alone," "This Ain't Going Well," or "Sometimes I See Stars," could have been from the reseurrected high school era of Hey, I'm Just Like You. But they're not: they exist as their own separate body of work on Crybaby, and by reminding listeners of how far they've come as a group, it's the album's biggest strength.
The sisters described the songwriting and recording process for Crybaby as the most intimate and involved with each other that they'd been in quite a while, which they attribute to the hectic process of juggling both an album and a memoir during the rollout of Hey, I'm Just Like You as well as the isolation brought about by the COVID-19 pandemic. "I think the album unconsciously has this idea of questioning what it means to really grow up and become an adult, which has always sort of confounded me, because I don't feel very adult," Sara said. "That doesn't mean I'm acting irresponsibly or that I'm not wise or unexperienced, but I still feel so vulnerable. I've always been a really sensitive, vulnerable person. I think I figured out that being an adult meant that you left behind these insecurities and worries." Much of Tegan and Sara's existing work revolves around the vulnerability that accompanies youth, and with Crybaby, they're adding even more understanding to the messy business of being alive.
Rating: 7/10
Jeffrey's favorites from Crybaby: "I Can't Grow Up," "Fucking Up What Matters," "Yellow," "Faded Like a Feeling," and "Sometimes I See Stars"